This integration can reduce transaction disputes and expedite the speed of fund turnover.
Once the tracking number is added to the Shopify order, ParcelPanel will automatically sync the tracking number and carrier info to PayPal.
Here is the instruction
Step 1
Go to ParcelPanel admin → Integration → find PayPal → click Connect button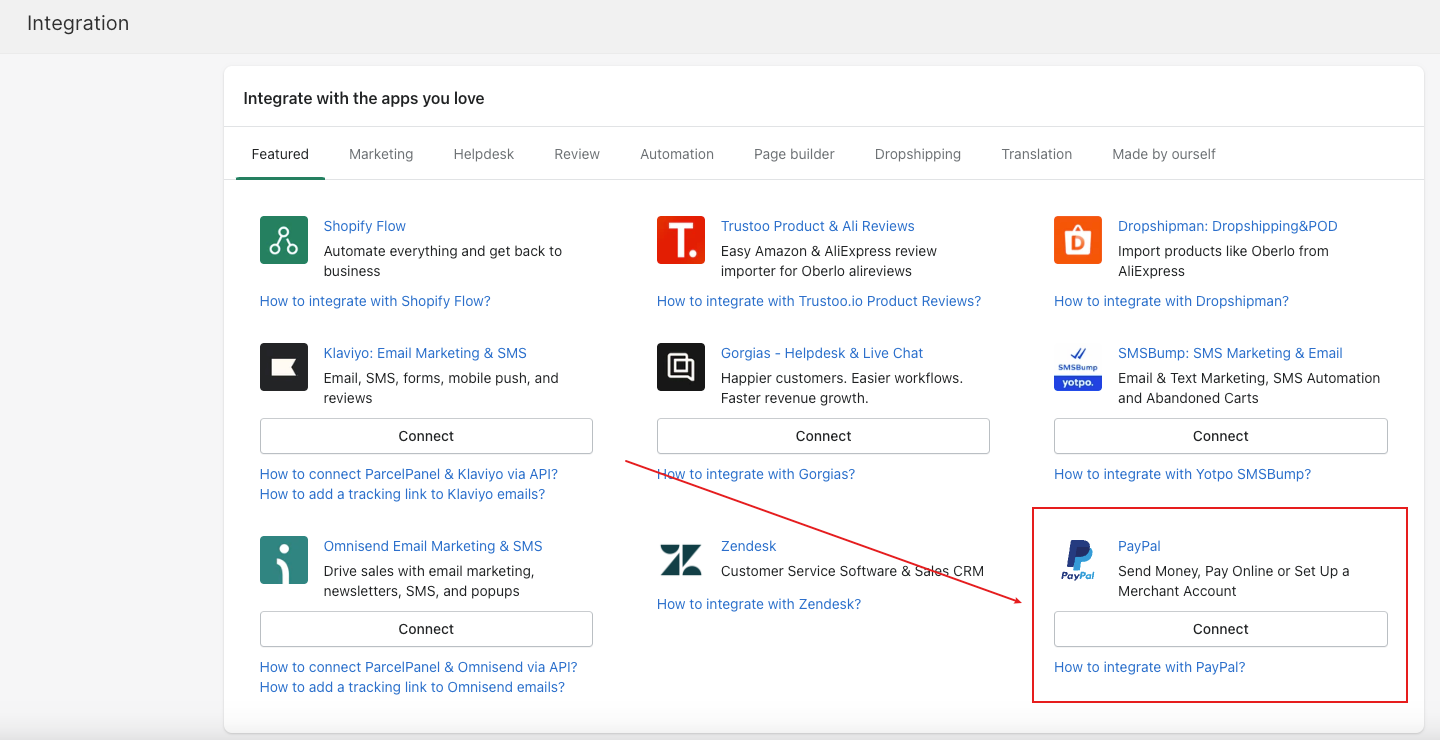 Step 2
Log in to your PayPal account and complete the authorization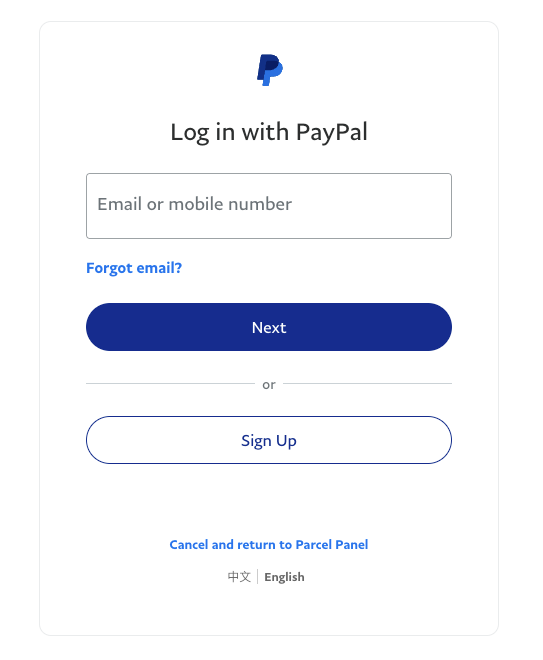 Step 3
Once you enable this integration, there will be some changes in your Orders tab, making it easier for you to sync old orders to PayPal as needed and filter and check the sync status.
Note: new orders will be automatically synced, and no manual action is required on your part.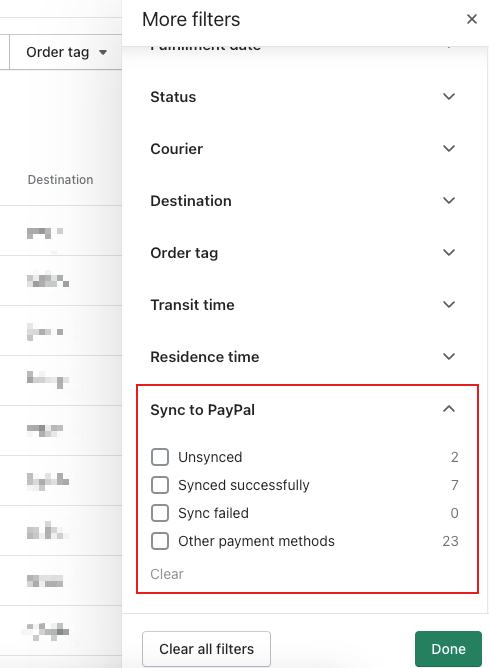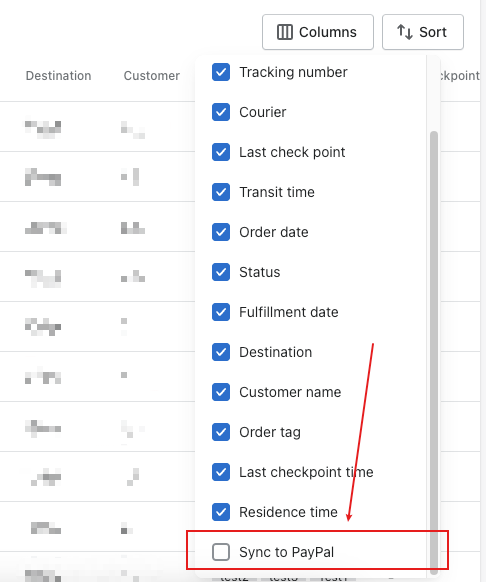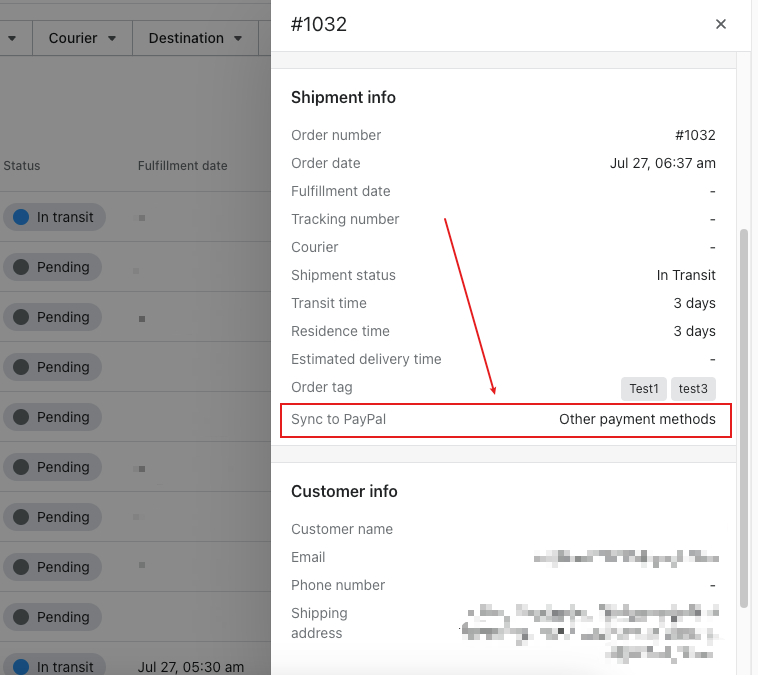 This is an example of successful synchronization with PayPal.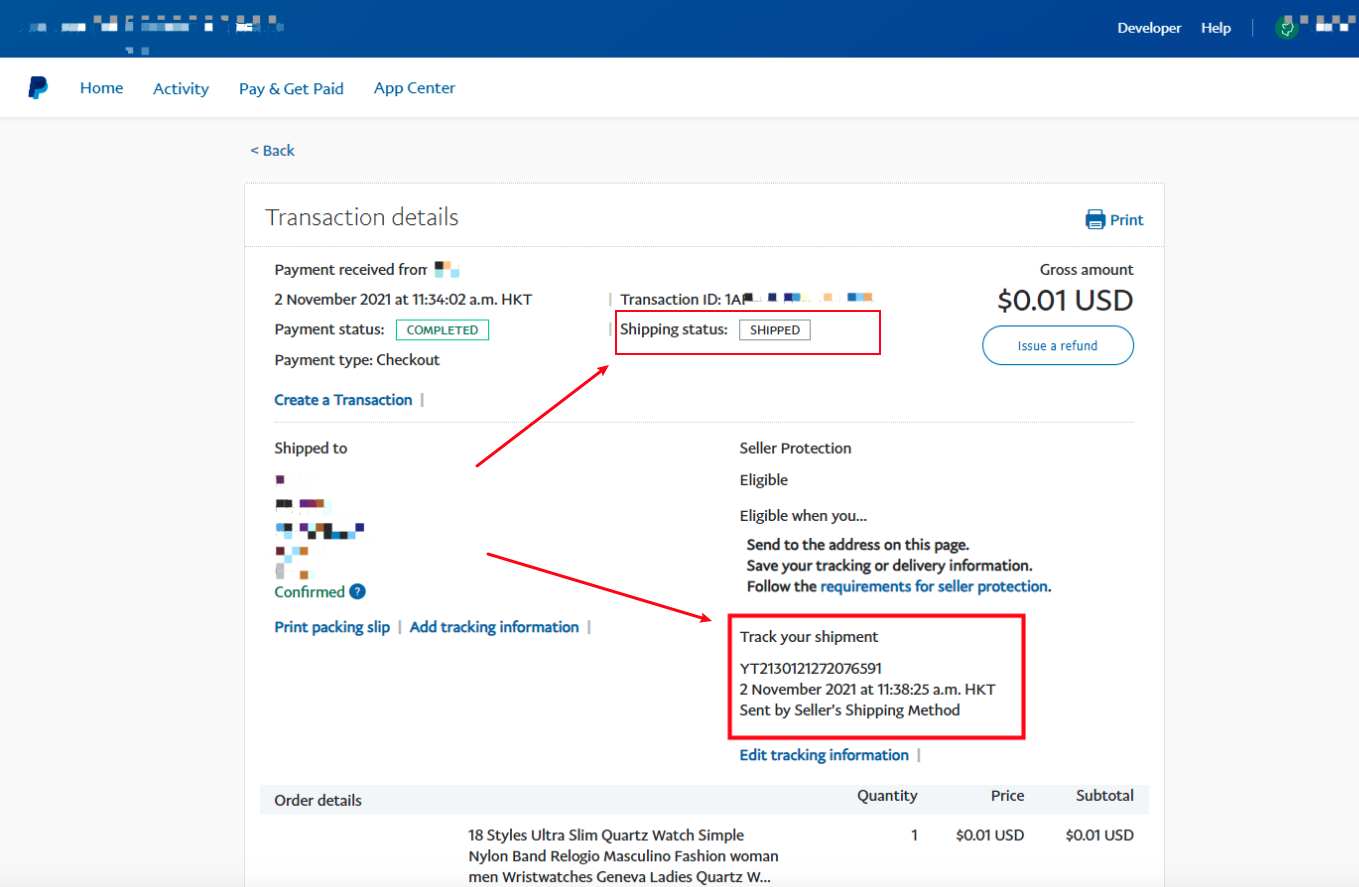 Need help? Feel free to contact us via online chat or email, our world-class 24/7 support team is always glad to help you 🧐