Sometimes when you check your shipment status, it was shown on Pending status.

Why that?
This is because you haven't added tracking numbers to your orders as the picture shows below

What should I do?
All your orders data is from the Orders section of your Shopify admin via Shopify official API, including Order number, Tracking number, etc,.
So you only need to add tracking numbers to your orders in your Shopify admin, then ParcelPanel will automatically sync and track them for you.


Note: about how to add the tracking number, it's not about ParcelPanel, we are only for tracking, do not handle fulfillment. As we know, some merchants add the tracking number via the 3rd party fulfillment service, some use dropshipping apps, some add it manually one by one, etc. To know which way is better for you, we kindly suggest you asking Shopify support directly for some help.
Now your customers can track orders well on your tracking page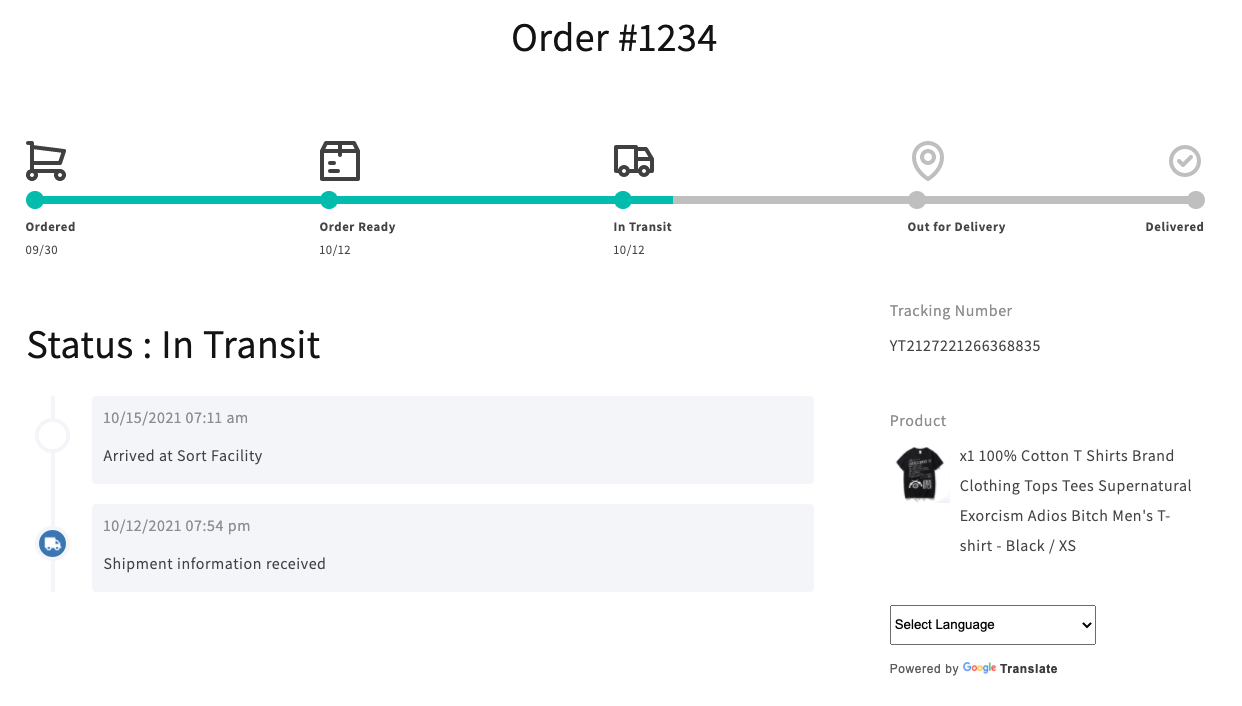 Need help? Feel free to contact us via online chat or email, our world-class 24/7 support team is always glad to help you ?